Ref:
Date:
Location:
Photographer:
Ref:
Date:
Location:
Photographer:
How to choose a photographer for actors headshot?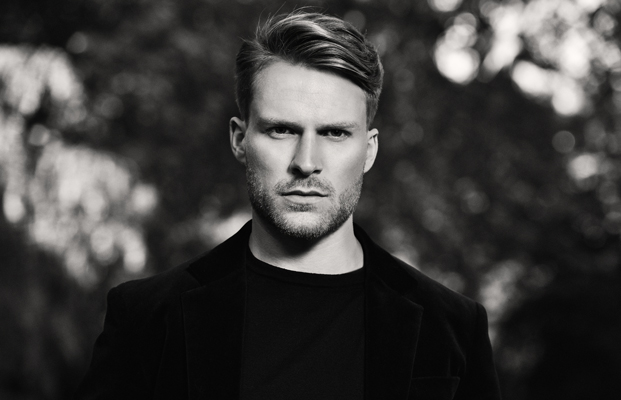 There are many portrait photographers to choose from for actors headshots.
When choosing a photographer for actors headshot look at a sample of their actors headshot and the packages they offer.
Does the actor headshot photographer include colour and B/W? Both colour and blackandwhite are popular and requested by different casting directors / casting agents so make sure that you have both versions of your acting headshots.
Is professional makeup included? Photography makeup is really important as professional lighting can reflect on bare skin and wash off colours so can will the sun ! Right photography makeup can make or break actors headshot. It is important that the makeup artist is trained in photography makeup and that makeup looks natural for actors headshot. It needs to still look like you. There is a big difference between makeup for fashion and actors headshot so make sure that the makeup artist knows the difference.
Is retouching available? Right retouching of actors headshot can really define your features, improve the contrast, lighting, colour, definition and makes it look more professional. For actors headshots there should not be much airbrushing used and no maternal marks or face features altered which makes you unique.
Top agent photographer Zuzana Breznanikova of London Photo Portfolios -
Talent & Actors headshots
Female portrait photographer in Notting Hill, London - actors headshots

Actors headshots | How to choose a photographer for talent or actors headshot?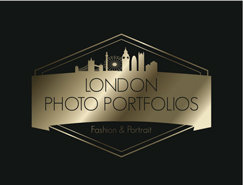 London Photo Portfolios